Visit us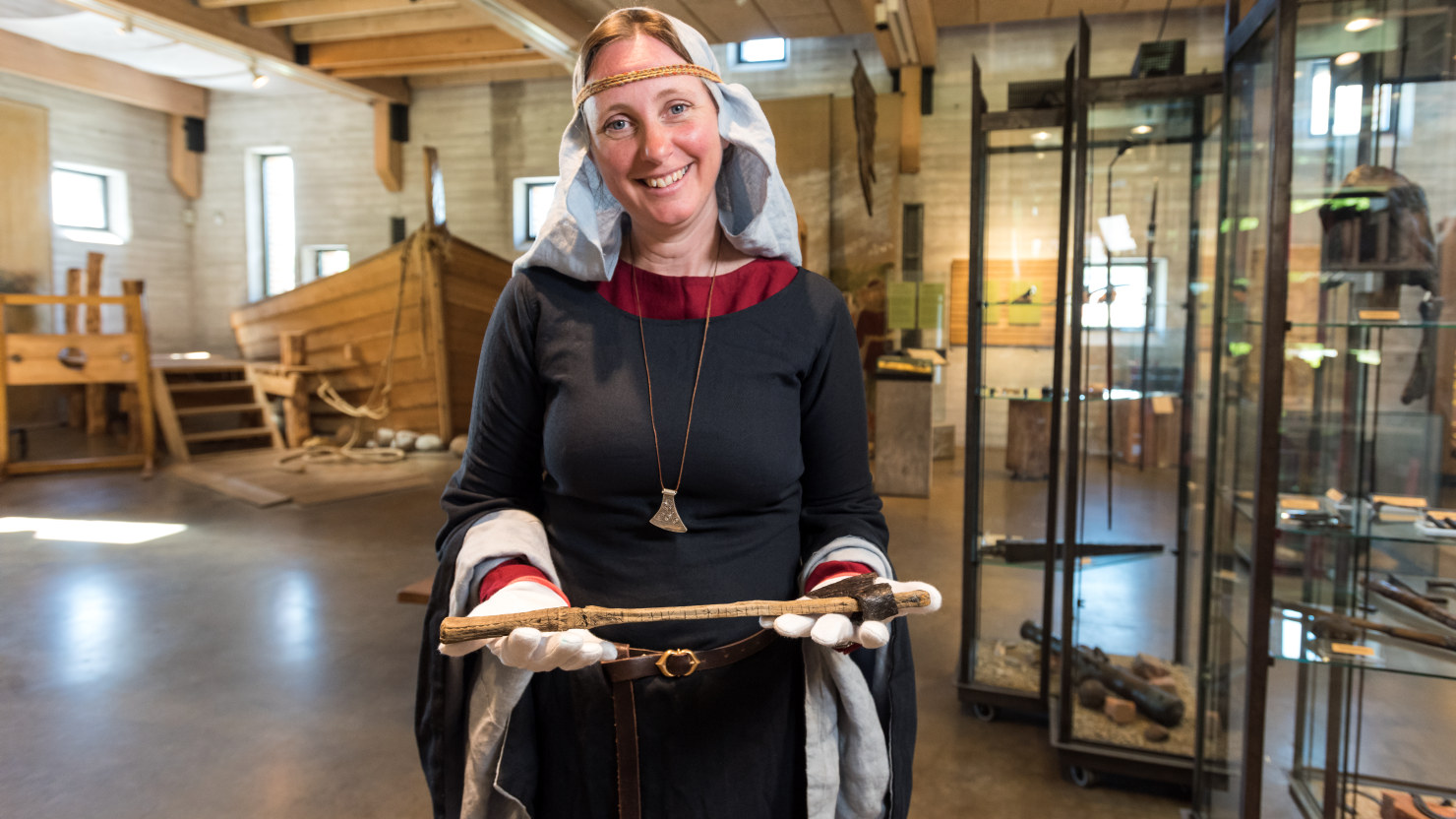 Lödöse museum is currently in an exciting phase, as we are producing a new permanent exhibition. The museum is temporarily closed, from 3rd August 2020 until the new exhibition opens in May 2021. We apologise for any inconvenience, and hope to see you soon.
Welcome to Lödöse - one of the first and largest cities in Sweden during the early Middle Ages. There is a multitude of things to discover, learn and be inspired by.
Something for everyone
Book a guided tour or wander around our exhibitions at your leisure. Stroll around the Herb Garden, which has been inspired by knowledge and skills dating back to the Middle Ages. During the summer months, it offers a unique feeling of calmness and contemplation in all its splendour. Relax over a cup of coffee or tea in our cafeteria before visiting the Museum Shop, which has something for everyone. Are you on the look-out for a venue for your conference in a setting that offers atmosphere and impeccable personal service? Then your search is at an end. We look forward to seeing you in whatever way you choose.
Updated: 2018-04-11 09:38
Do you have a point of view or ask about the website?
---