Visit us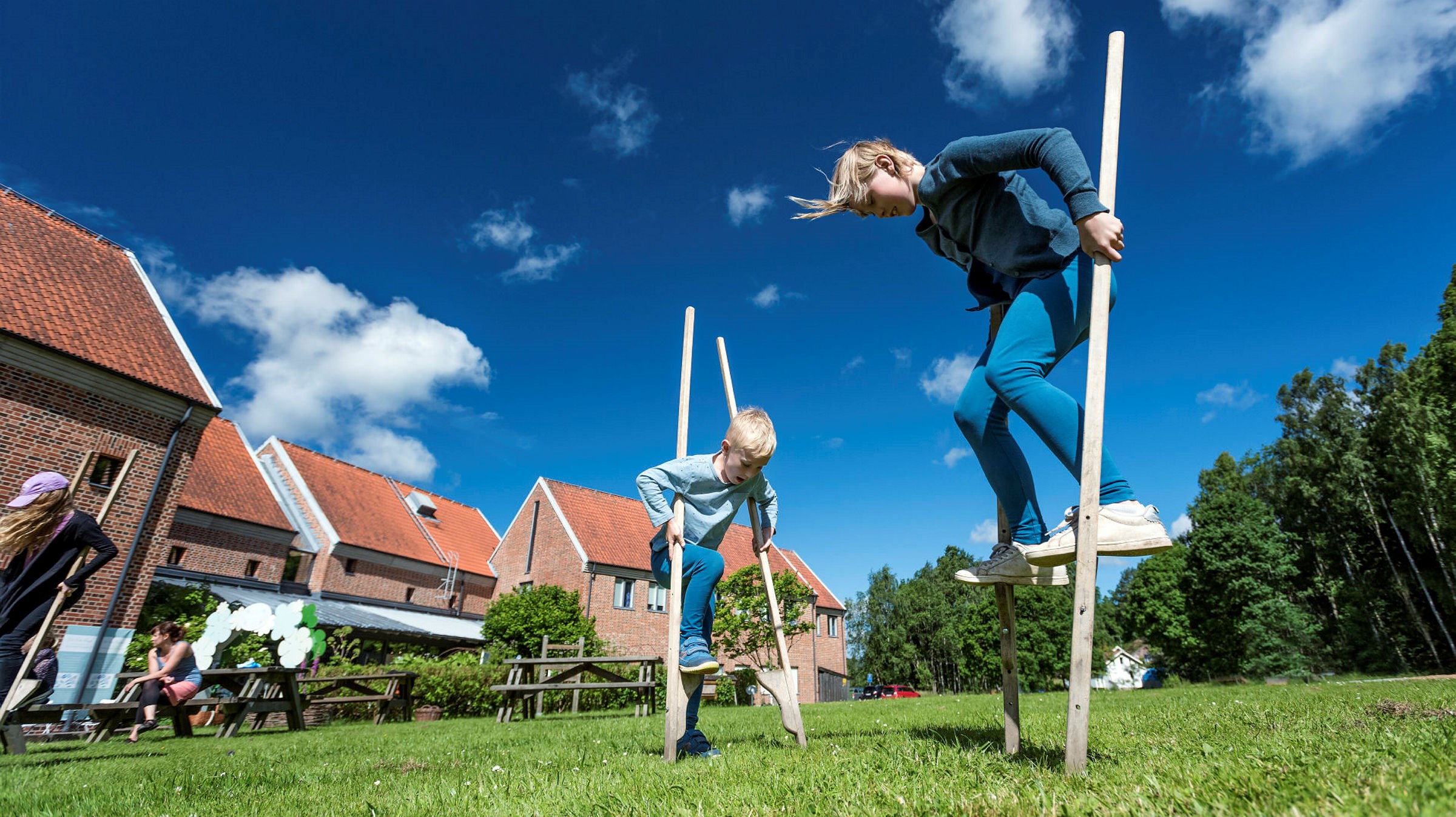 Welcome to Lödöse – the site of one of the very first medieval towns in Sweden. Through a series of exhibitions and activities we bring history to life, making it accessible to people of all ages. Welcome to an exciting and enlightening journey back into the Middle Ages.
Nowadays it is not easy to imagine that Lödöse was one of Sweden's very first towns, its streets and alleyways bustling with life. Everything is now hidden from sight below ground. As one of the richest sites of archaeological finds in Sweden, it helps us understand more about the life and influence of people in medieval Sweden. The Medieval Life exhibition offers an opportunity to see a fraction of the more than 500 000 objects that have been uncovered.

The museum's own archaeological investigations in Lödöse are constantly bringing new finds to light, contributing further knowledge and insight which we then present in a variety of ways in the museum and on social media. Learning about the Middle Ages is a never-ending process!
Updated: 2022-07-07 14:37
Do you have a point of view or ask about the website?
---