Opening hours and directions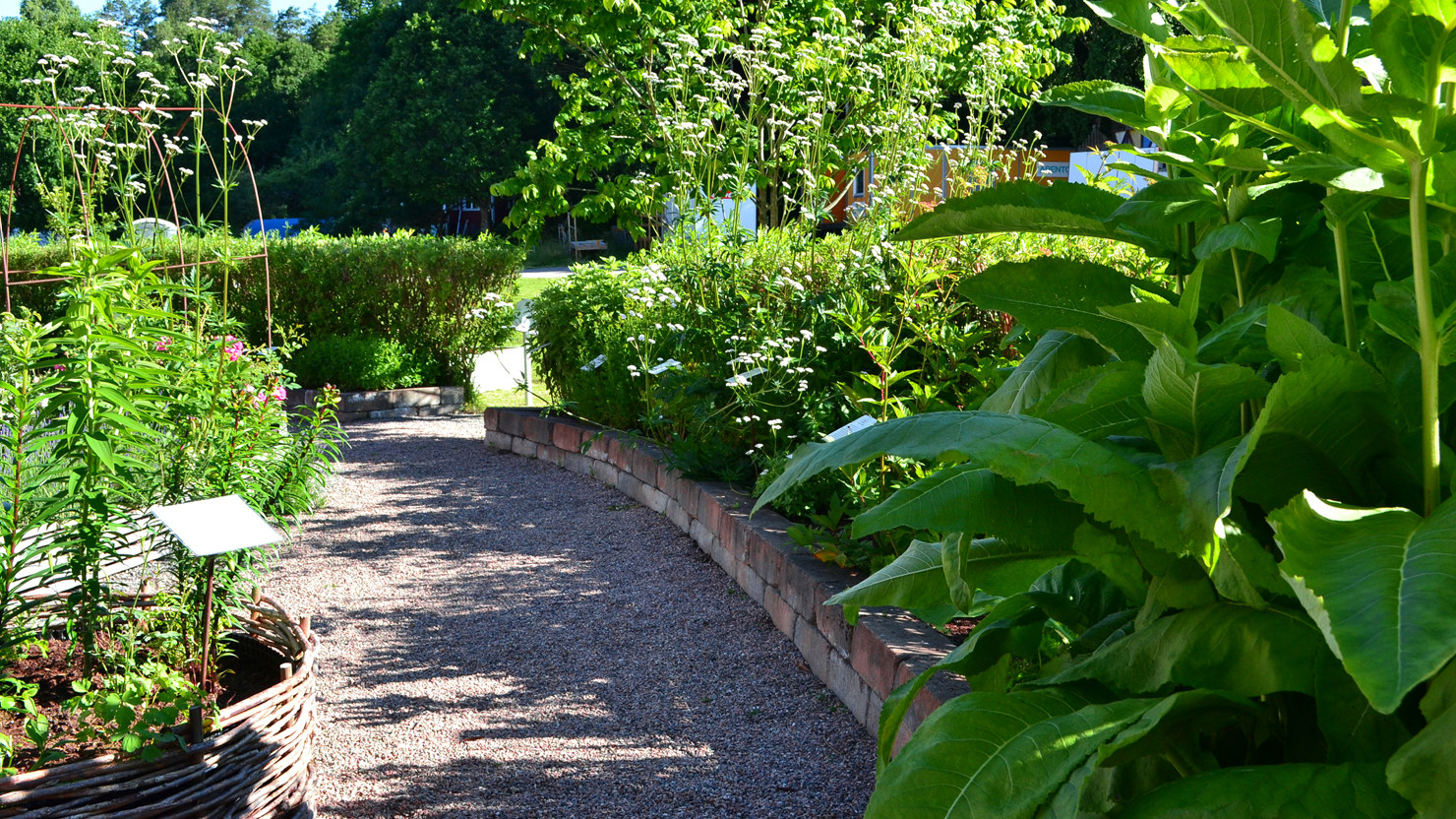 Opening hours
Monday closed  
Tuesday 11-16
Wednesday 11-16
Thursday 11-19
Friday 11-16
Saturday 11-16
Sunday 11-16 
Lödöse museum has free admission
❗ A parking permit is required in our parking lot. Get your permit in the museum reception.
Visiting adress
Lödöse museum
Museivägen 1
463 71 Lödöse
GPS-coordinates
WGS 84 (lat, lon): 58° 2′ 9″ N, 12° 9′ 12″ 
WGS 84 decimal (lat, lon): 58.0358°, 12.1536°
Public transportations
It is easy to get to Lödöse museum by public transportations. If you go by train the stop is "Lödöse södra", about 3 kilometers from the museum. The train station is right next to the bus stop where you can hop on a connected bus that will take you all the way to the museum. Get off at the stop "Lödöse museum", about 200 meters from the museum. Ask the bus driver if you need any help.
Click here to get to Västtrafik, public transportations, to plan your trip. 
By car
Take road E45, exit 93 Lödöse/Nygård. Lödöse museum is well visible just north of the community of Lödöse.
Updated: 2022-08-02 08:58
Do you have a point of view or ask about the website?
---