Magnificent finds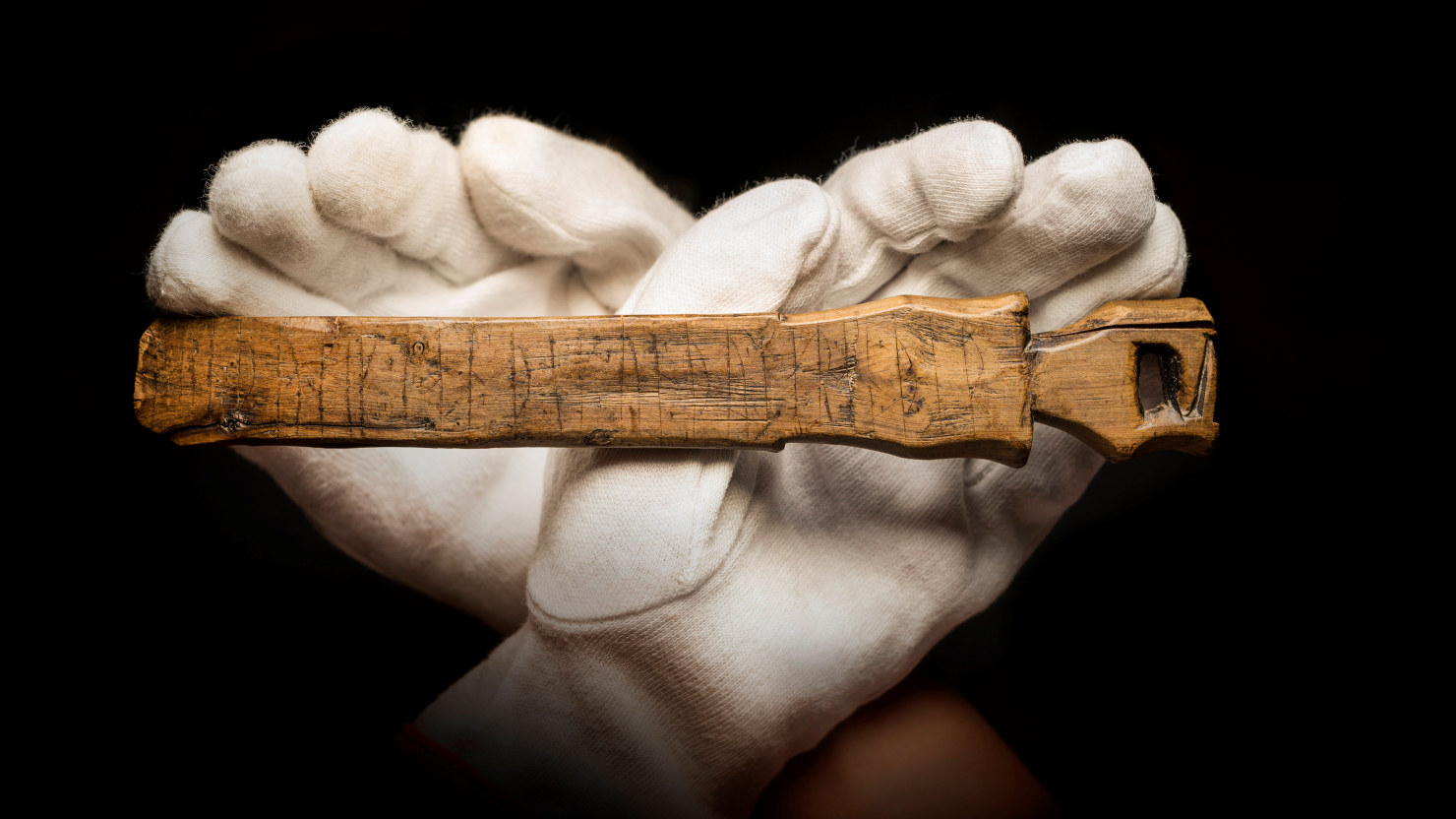 More than half a million objects have been excavated at Lödöse during the 100 years that have elapsed since railway workers unwittingly blasted the chancel at St Olof's church in 1905. The majority of the objects are stored by Lödöse Museum, and each one of them has its own unique story to tell.
Updated: 2019-08-21 13:18
Do you have a point of view or ask about the website?
---