Exhibitions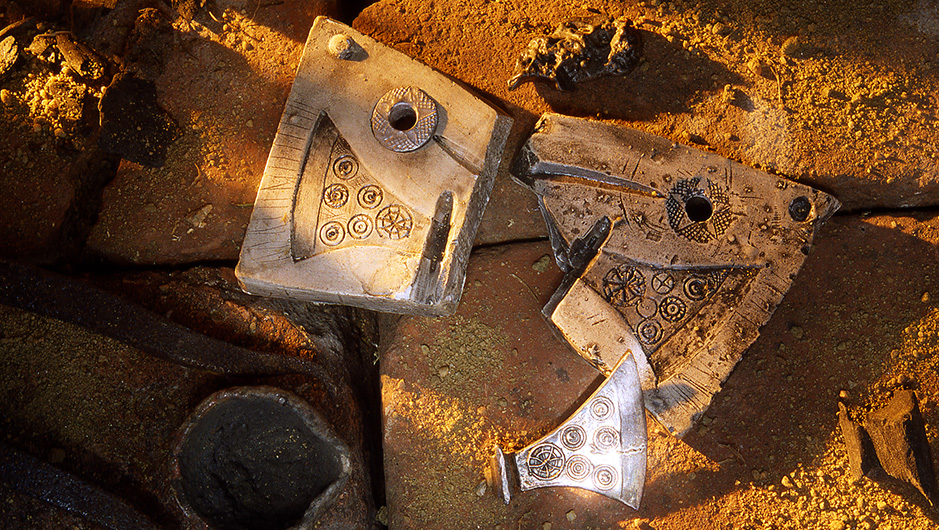 Lödöse museum is currently in an exciting phase, as we are producing a new permanent exhibition. The museum is temporarily closed, from 3rd August 2020 until the new exhibition opens in May 2021. We apologise for any inconvenience, and hope to see you soon.
Updated: 2019-03-14 09:45
Do you have a point of view or ask about the website?
---